At FIELDS, dynamic brokers are given the freedom to shape how we approach real estate in the modern era.
A Promising Future
With a rewarding commission structure and a company ethos that empowers the individual, our brokers feel fulfilled each day and supported in their long-term success.
Internet Savvy
We know real estate, and we know the internet, which is important since 99 percent of millennials look online during their home search. In addition to our captivating online presence, our site is optimized so listings appear near the top of search-engine results.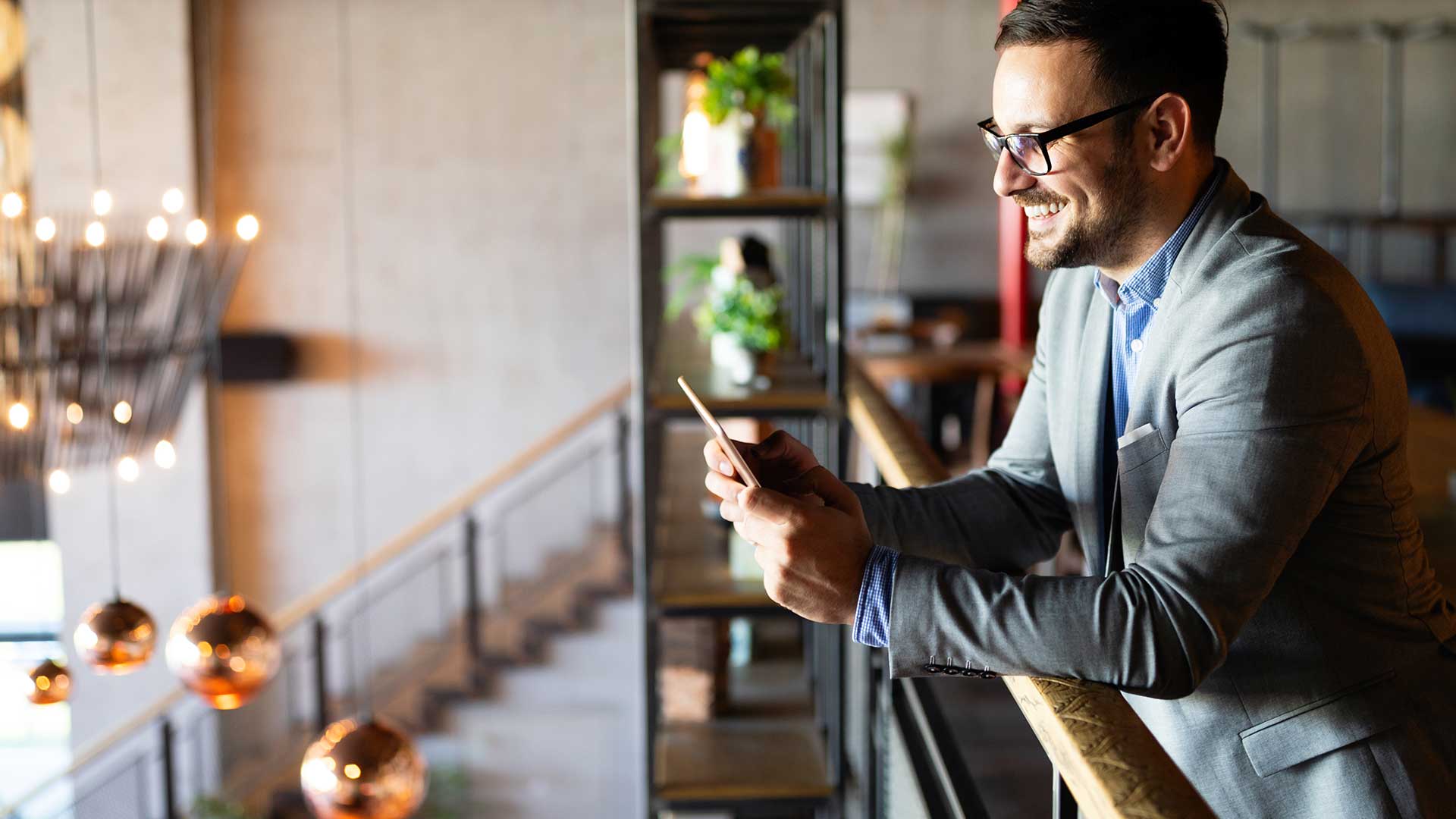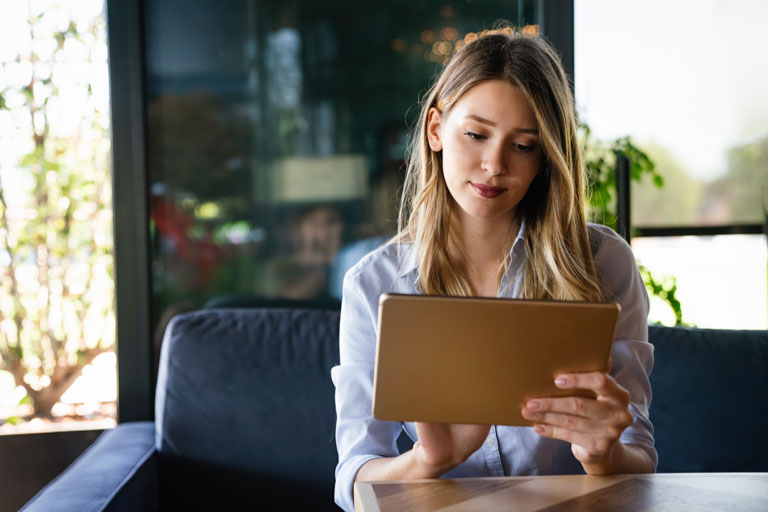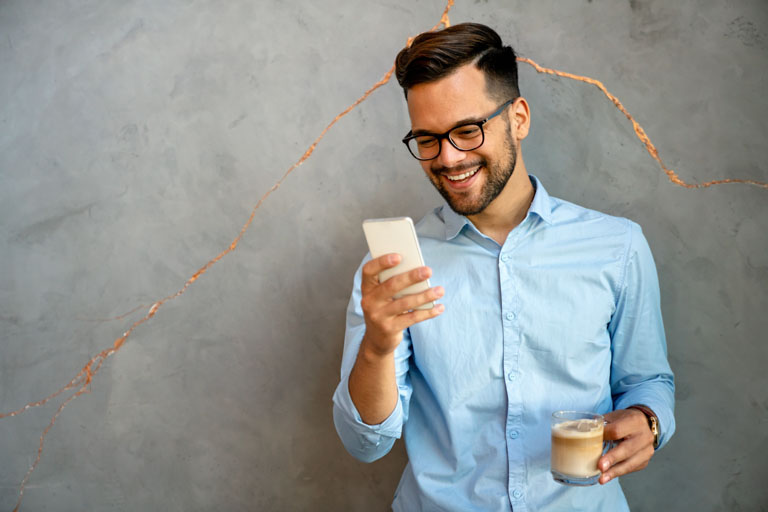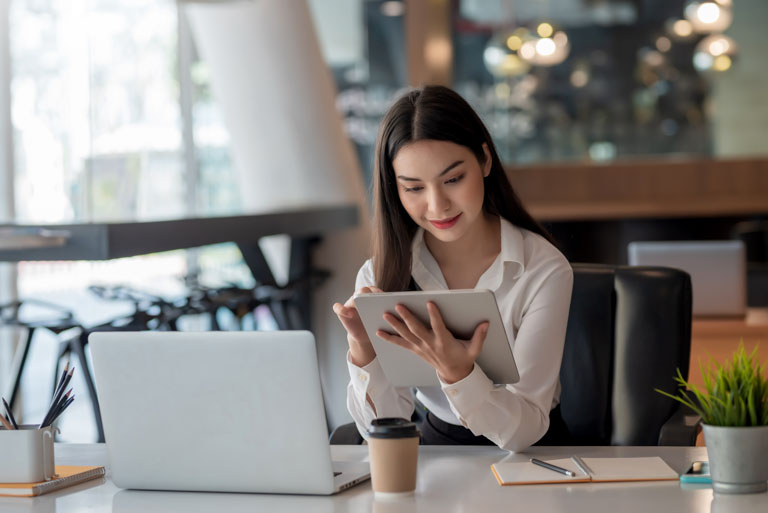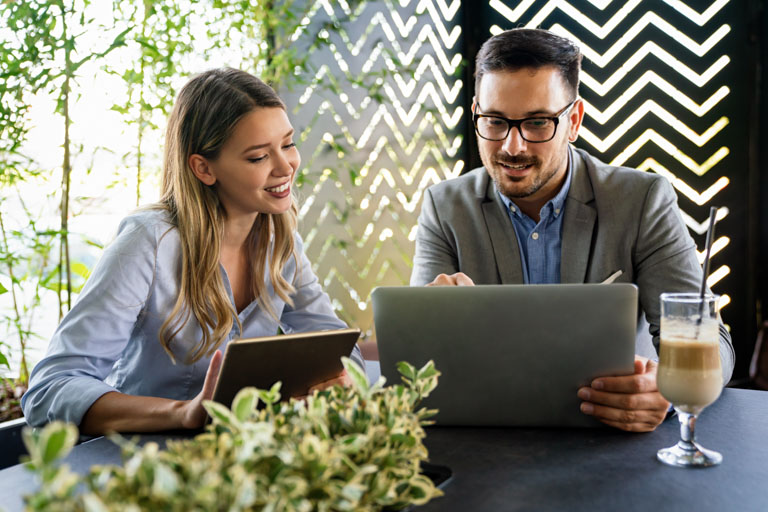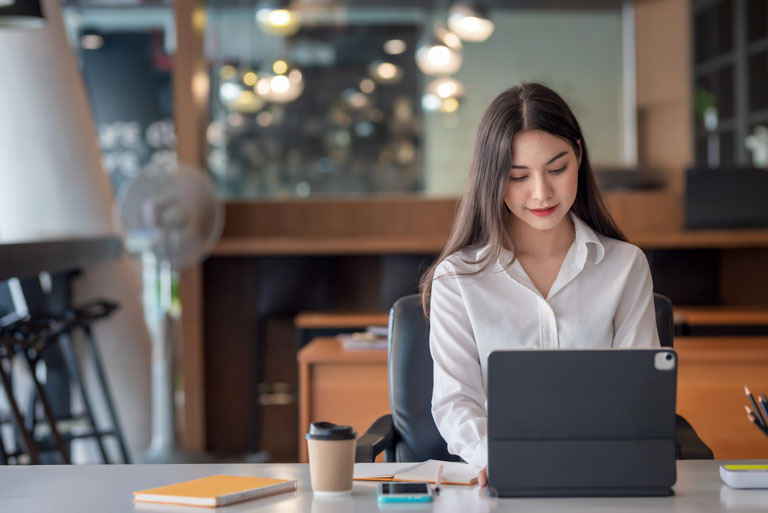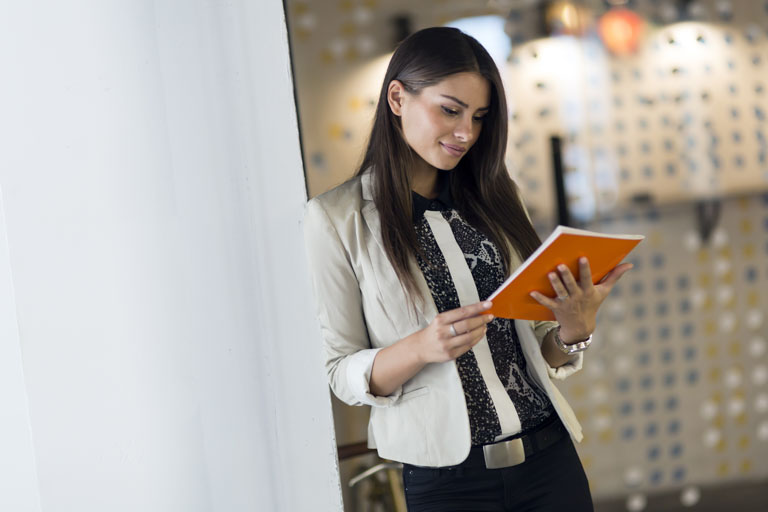 Empowering Environment
We encourage FIELDS brokers to be entrepreneurial and to think outside the box. We foster that spirit by taking a hands-on approach in helping drive each broker's personal growth and supporting them as they build their unique brand identity.
Creative Marketing
FIELDS brokers partner with our industry-leading in-house creative team to craft cohesive marketing campaigns. Beautiful photography, cutting-edge video, and strategically placed advertising that appears both in print and online increases the exposure of each listing.
Top Talent
Our team consists of some of the most talented brokers, web gurus, and experienced advertising executives in the Chicagoland area. If this sounds like you, contact us today to explore your future at FIELDS.