Clarendon Hills is a suburb located in between Westmont and Hinsdale in the western suburbs of Chicago. One of the smaller and newer suburbs in the region, the village has a population of just under 10,000, and is part of Downers Grove Township.
The village was designed to blend in with its surroundings rather than follow a strict street grid, and to this day has a park-like feel with winding streets that provide access to nearby towns. Clarendon Hills was incorporated in 1923 to avoid annexation by nearby Hinsdale.
A stop along the BNSF Railway, commuters from Clarendon Hills have easy access to downtown Chicago. For drivers, expressways with entrances nearby provide transportation links to the surrounding region.
For potential homebuyers, Clarendon Hills includes seven neighborhoods to choose from. Home prices range from the low $300,000s up to $2.5 million, with a variety of sizes and styles to choose from. There are also condominiums available in the city center within walking distance to the train station. The village sits along an upscale row of villages and towns that includes La Grange, Hinsdale, Westmont and Downers Grove.
Grade school students in Clarendon Hills are served by Community Consolidated School District 181, with schools located both in Clarendon Hills and Hinsdale. Middle School students attend Clarendon Hills Middle School and the village's high schoolers attend Hinsdale Central or Westmont High School, both of which have won awards for academic excellence.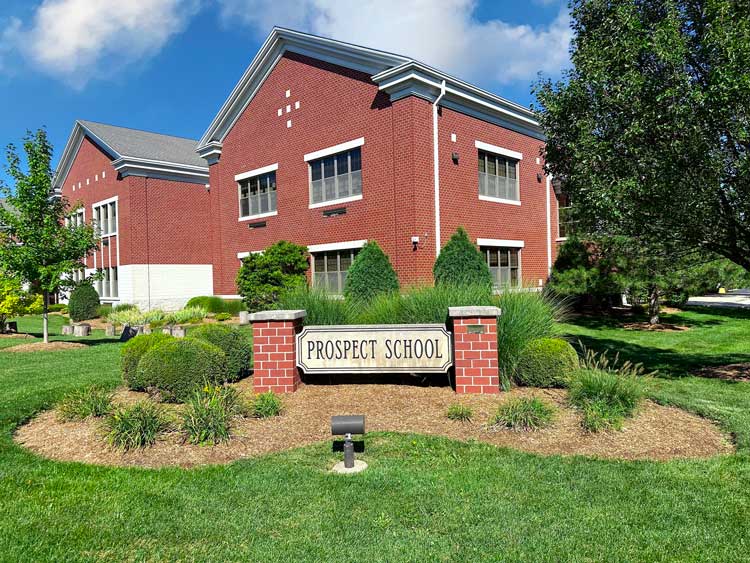 Though it has a smaller downtown area than its neighbors, Clarendon Hills offers great places to eat and drink. The Open Door Taproom and Bottleshop is a beer mecca, offering a selection of fine craft beers on tap as well as an extensive collection of bottled beers. Il Mio serves up classic Italian dishes. Thassos Greek Restaurant features authentic Greek fare, and Tierra Distilling Co. & Cafe provides house distilled and raw spirits designed to create unique tastes. Locals pop in to The Daily Scoop for fresh ice cream on the stroll home.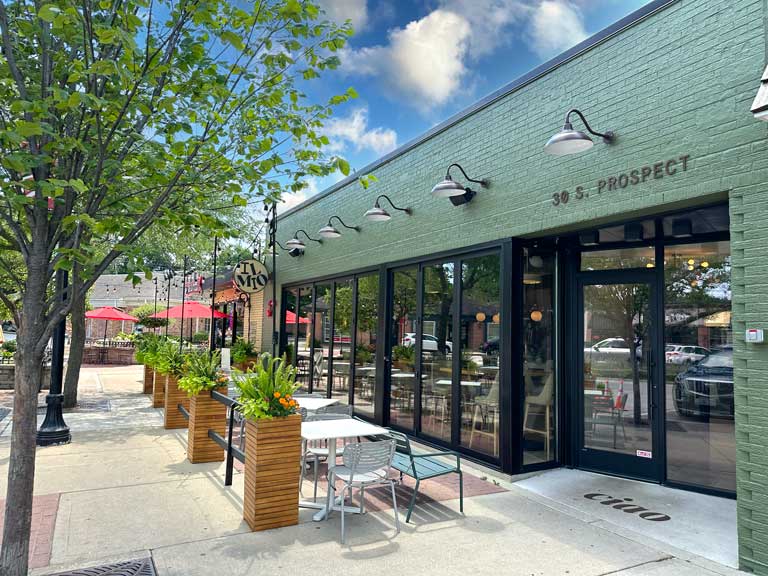 The Clarendon Hills Park District operates a number of facilities for adults and children of all ages, including Lions Park Pool with its zero depth pool and water slides, and seven other parks in the village. The 23-acre Prospect Park includes baseball fields, a fishing pond, and ice skating and sledding in the winter months. The district also runs programs for preschoolers and a full slate of athletic programs for kids.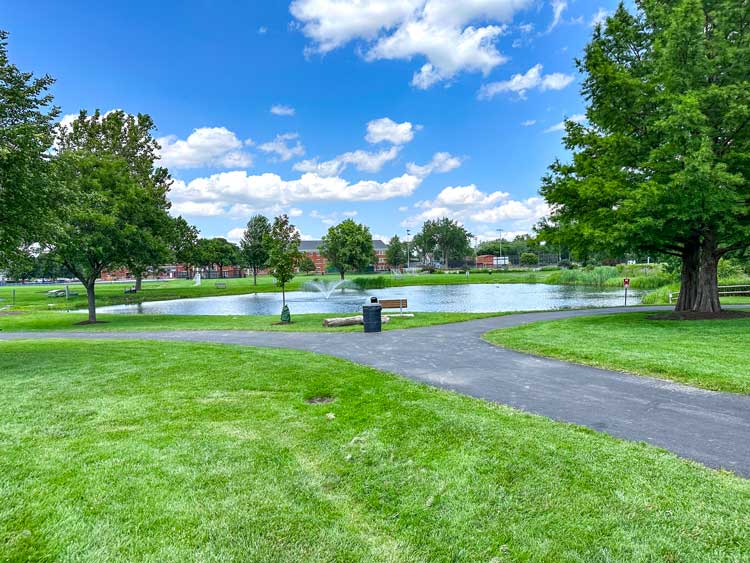 Other local attractions include the Clarendon Hills Farmers Market, which runs every year from May to October and offers a variety of homemade goods. Dancin' in the Streets is a free concert series held throughout the summer, and the annual Daisy Day Festival includes plenty of fun for adults and children, such as carnival rides, live music, and food from local businesses.
Worth noting about Clarendon Hills is that it's just a stone's throw from Hinsdale and the many amenities Hinsdale has to offer. A smaller version of the other suburbs that run along the western corridor outside Chicago, Clarendon Hills is worth exploring for homebuyers looking for a peaceful style of living.