Like many towns that dot the west suburbs of Chicago, Western Springs in part has its roots in the railroad industry. In 1863, the CB&Q Railroad (what is now BNSF) laid 28 miles of tracks from Chicago to Aurora through the area that is now Western Springs. Just after, landowners in the area and from places as far away as New York began buying and developing property.
Prior to the railroad some infrastructure had been built—a school, post office, and general store—and in 1867 Western Springs was incorporated as a village by public vote. T.C. Hill, a local Quaker developer, was elected the town's first president that same year.
Much of this history is captured in the Water Tower Museum located in downtown Western Springs. Visitors to the area, including potential homeowners, can learn more about how the town was established and flourished, from the town's first settlers, the Potawatomi Indians, through to today. It also includes a Children's Museum where young visitors can play with vintage toys and explore a vintage dollhouse.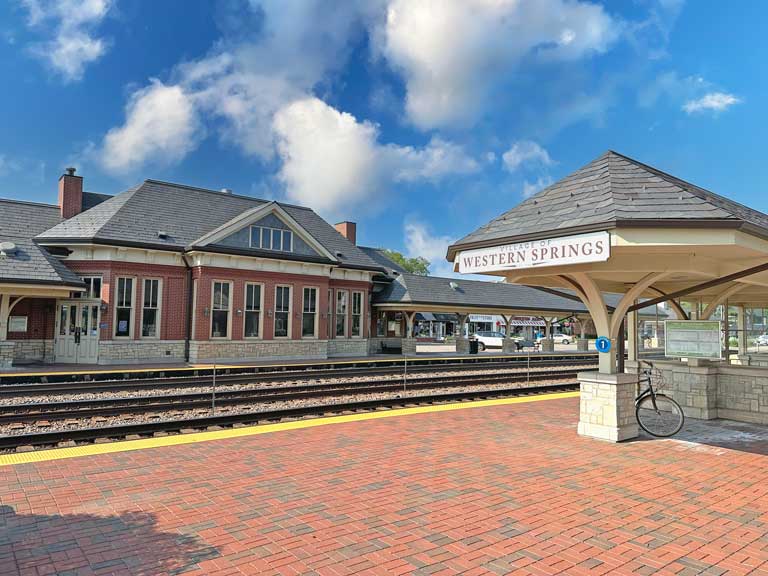 Western Springs is now a thriving, affluent suburb just 20 miles west of Chicago, easily accessible to and from downtown Chicago via the BNSF Railway. The town is served by excellent schools that it shares with nearby suburbs, including Lyons Township High school, which ranks in the top 20 percent of high schools in Illinois.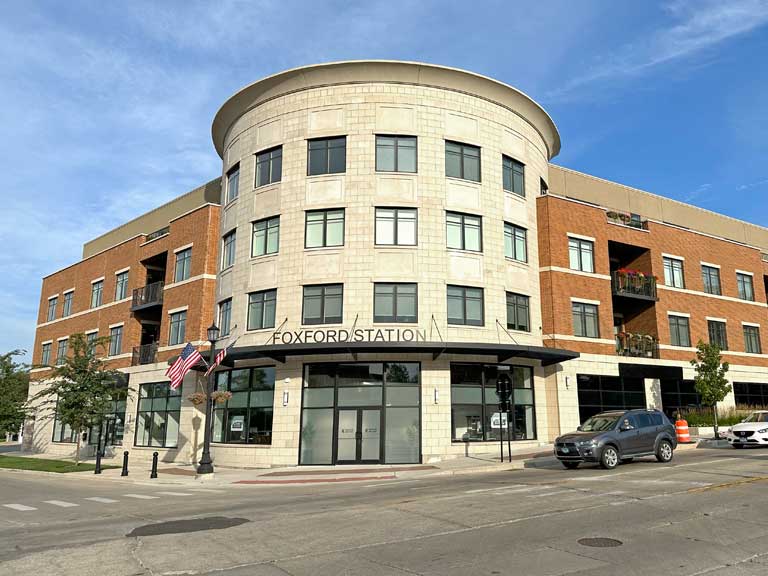 With a population of around 13,000 and nine historic neighborhoods, Western Springs has many options for potential homeowners. The town includes vintage and new construction, and houses for buyers looking to upsize or downsize. Foxford Station, a luxury condo development in town, is perfect for those who want to make the shift to a simpler lifestyle.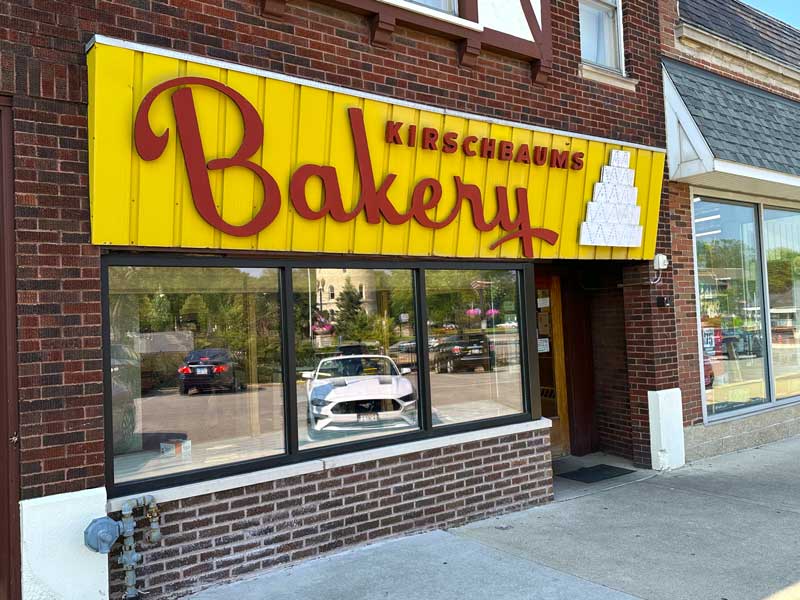 Quality dining options in Western Springs are plentiful. Local favorite Kirschbaum's Bakery serves fresh-baked donuts and other pastries. Hillgrove Tap, serves craft beer and classic American fare with an outdoor eating area during summer, Davanti Enoteca offers fine Italian dining, Salernos Pizza is great for pies, and the downtown Starbucks is a local gathering spot.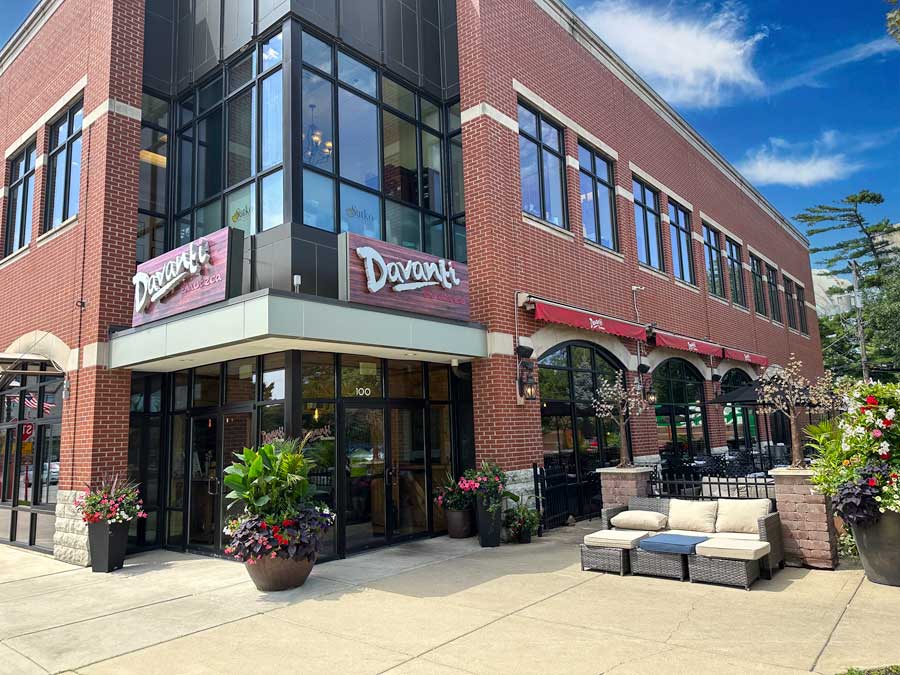 Western Springs Park District operates eight different parks, including Spring Rock Park, which serves as a neighborhood park and an outdoor space for kids. The park includes a playground, splash pad, two full-size soccer fields, and a lighted, full-sized football and lacrosse field. For those who enjoy a vigorous workout, there's Elite Fitness And Gym.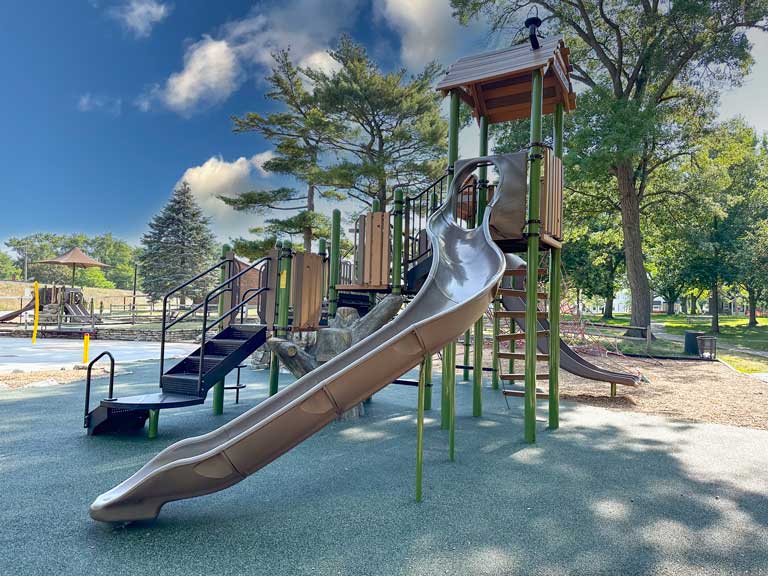 Other attractions include the Western Springs French Market, which opens every Friday, where local vendors sell honey, sausages, breads, and more. A Christmas tree decorating event, Winter Wonderland, takes place annually, and the Theatre of Western Springs and its Children's Theatre provide quality entertainment choices for adults and kids.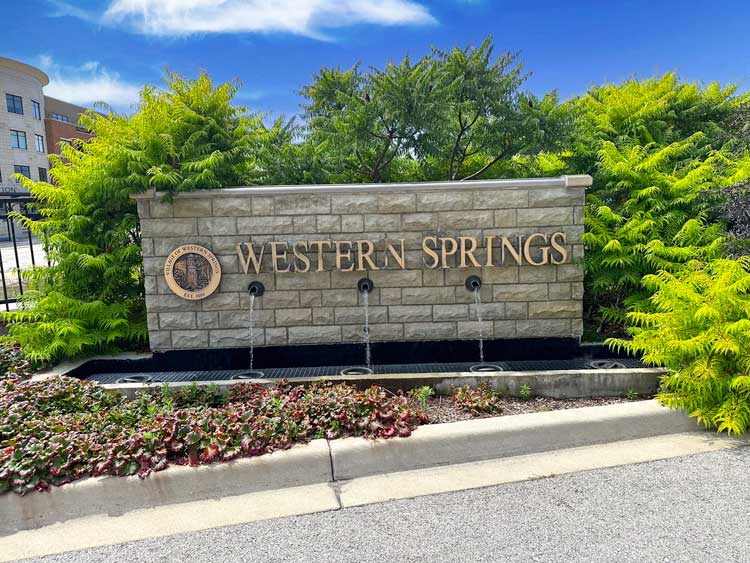 Western Springs offer plenty for families looking for a small town vibe with all of the amenities a larger city has to offer. Combined with its close proximity to the attractions of Chicago, Western Springs should be on the list of Chicago suburbs to explore for potential home buyers who desire an excellent quality of life.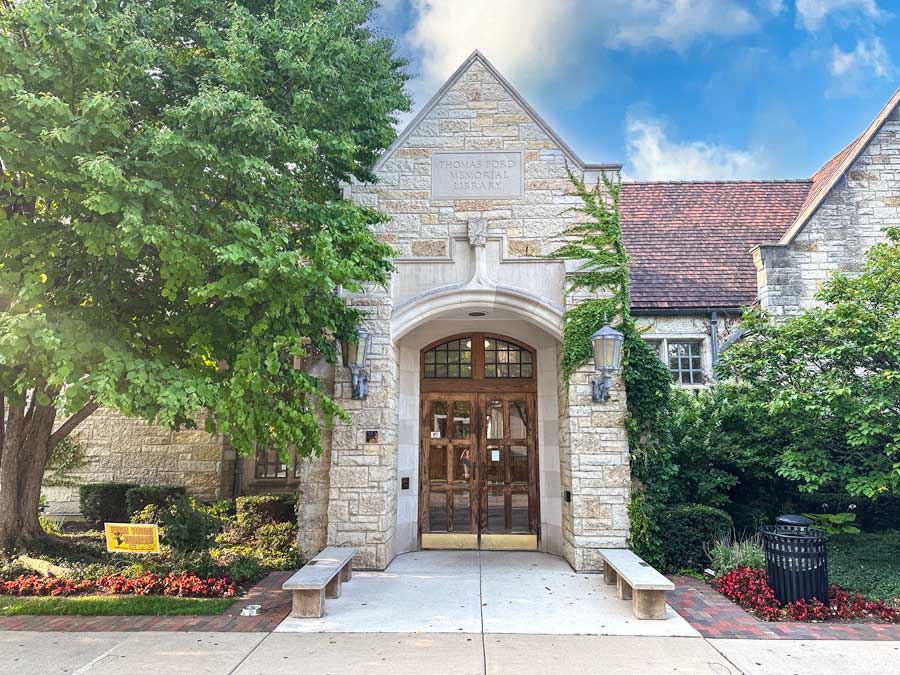 Take a look at the FIELDS real estate market report for Western Springs to view currently available homes, upcoming open houses and key metrics for the overall Western Springs neighborhood. Get matched up with the Western Springs area top FIELDS real estate brokers to find the perfect place you'll call home.